TURN ON AUTOPLAY FOR THE BEST EXPERIENCE
ALSO REFRESH FOR A DIFFERENT EXPERIENCE EVERY TIME
HELLO BITCHES, LOOK AT YOUR MAN, NOW BACK TO ME.
LOOK AGAIN, MY COCK IS NOW DIAMOND!
So, yeah. Welcome to my sick website that is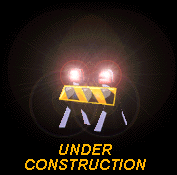 Here is a picture of someone who may or may not be me.