Ryan Bane Archive (NSFW)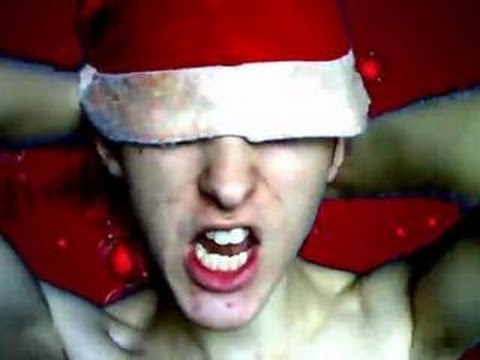 Ryan Bane was a guy who made extremely gay (literally) songs and music videos.
It's essentially impossible to find any of Ryan Bane's videos because of how ruthless he is in DMCA-ing ANY of his videos on any platform that he can. These are the only music videos me and my mates have.
If you have any more of his songs/music videos, please let me know and send them to me via YouTube comments, Discord, or other platforms, so that I can put them into the archive.

DO NOT UPLOAD THE ACTUAL VIDEOS TO YOUTUBE, DAILYMOTION, VIDLII, OR SIMILAR, AS THEY WILL BE TAKEN DOWN BY A DMCA. Upload it to something like MEGA or AnonFiles.

Currently, I only have Christmas, God, Prince Charming, and School. I've put a ZIP file of them on multiple services.

Also, Ryan Bane, if you're reading this, we will keep these videos archived, no matter what it takes.


DOWNLOAD LINKS
This site
MEGA
Catbox
AnonFiles
Torrent magnet link
Back to the Homepage